Withdrawal from the purchase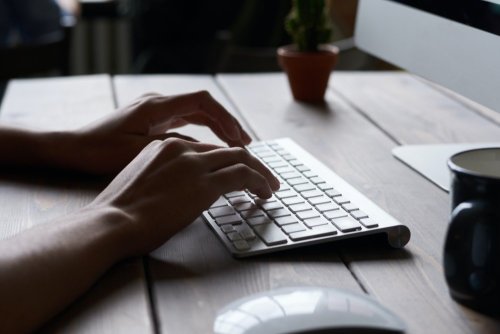 You have the right to withdraw from the purchase contract without giving a reason within 30 days.
Upon withdrawal from the contract, we will refund all payments you have made in connection with the conclusion of the contract, in particular the purchase price, including the cost of delivery of goods to you. Details regarding withdrawal from the purchase contract can be found in the general terms and conditions.
To withdraw from the contract, download the document (Withdrawal form EN) and send it to us by e-mail or post.