Website (blog) in english about less known drivers from the rich history of F1. The names that appeared on the official starting list of F1 races and several of them achieved a podium or grand prix victory. Quality content with photos for hardcore fans of the Formula 1.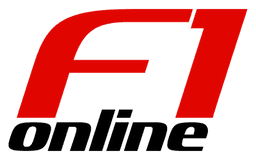 The most read slovak website in the topic of Formula 1. The site includes quality news, interviews, quizzes, podcast and written live broadcasts from each race weekend.

One of the most widely visited web portals of the Formula 1 and motorsport scene in Hungary. Interesting articles from behind the scenes of F1, broad-spectrum news and a quality podcast.