Quick info
Sale -24%
Outlet
Second-hand
---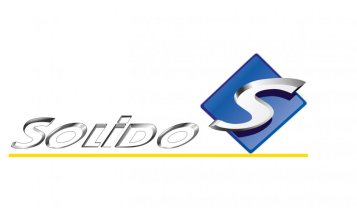 The well-known french brand Solido is probably known to the vast majority of model car collectors. Solido has been producing models for over 90 years and is a major player in the collectible model market.
---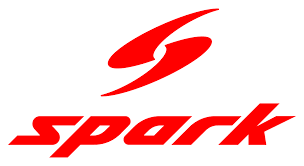 Spark is a French company, founded by Hugo Rippert, a passionate collector and modeler. Spark's story began in 2000, when Hugo started to focus on the production of car models from the Le Mans 24h series, that other manufacturers were absent to produce and launch on market. Like most car model manufacturers, Spark produces its models in China and newly also in Madagascar.
---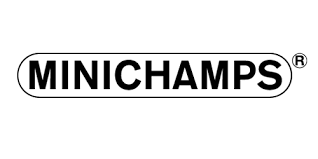 Minichamps is one of the best-known brands on the  market of ready-made collectors models. Company was established in Germany in 1990, and made its name with its first 1:43 scale models. Today releases models in various scales and covers a wide range from F1 monoposts, through road cars to MotoGP.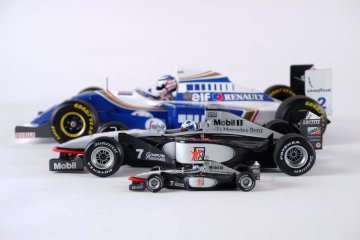 In the world of collector's models, we can find various scales from 1: 500 in the aircraft category to a 1:2 scale or even 1:1 in the case of helmets or steering wheels. The most common scales are 1:43, 1:18, 1:24, 1:32, 1:64, 1:12 depending on the type of model or manufacturer.