---

The company Exoto is a manufacturer in premium automobile segment. Their models are characterized by above-standard elaboration of details, quality surface treatment and models issued originally with tobacco advertising. Collectors consider the Exoto models to be one of the best in the category of premium models.
---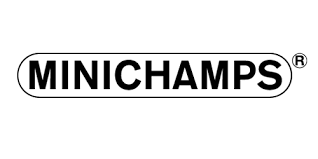 Minichamps is one of the best-known brands on the  market of ready-made collectors models. Company was established in Germany in 1990, and made its name with its first 1:43 scale models. Today releases models in various scales and covers a wide range from F1 monoposts, through road cars to MotoGP.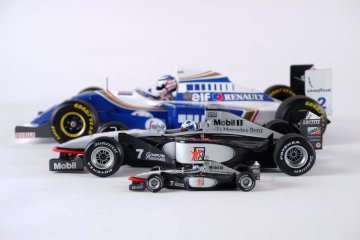 In the world of collector's models, we can find various scales from 1: 500 in the aircraft category to a 1:2 scale or even 1:1 in the case of helmets or steering wheels. The most common scales are 1:43, 1:18, 1:24, 1:32, 1:64, 1:12 depending on the type of model or manufacturer.